Moorestown Fire Department
When an emergency occurs, our dedicated volunteers are more than ready to jump into action. The residents of Moorestown and its surrounding areas count on the highly-skilled volunteers of our fire department to respond to the diverse set of calls that we receive.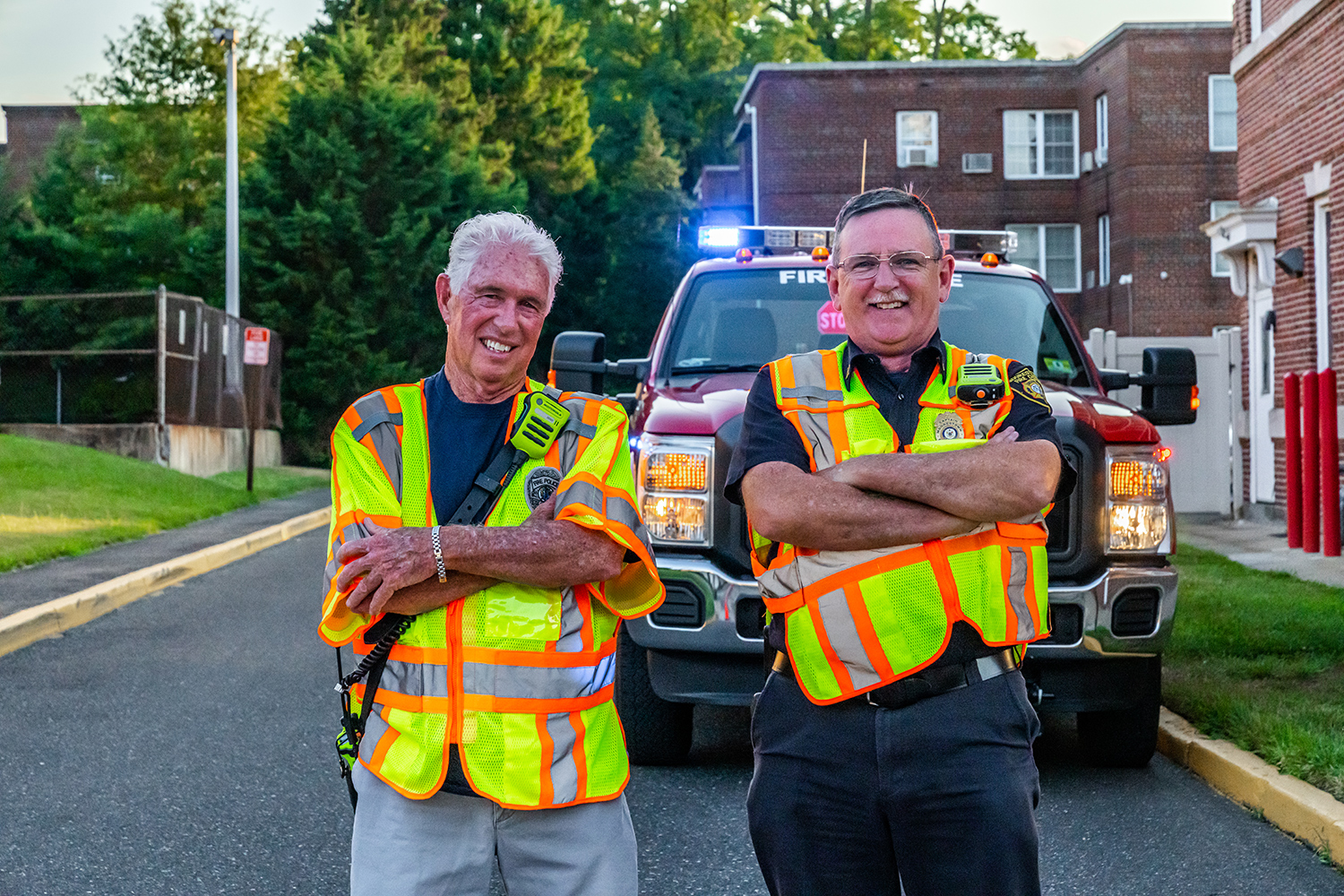 We are made up of a diverse group of volunteers of all ages starting at 16. Our fire department family includes professionals, business owners, labor professionals, students, siblings, daughters, sons, and friends. In fact, you probably pass by one of us every day and don't even know it. We welcome YOU to join our volunteer family and help us give back by protecting our town and community while building friendships and lifetime skills! 
We are "Moore" than the big red truck…come find out for yourself and join today!   
Our department provides our volunteers with comprehensive training and fire education at no cost. When a call comes in, our volunteers are prepared and ready to take the proper steps to keep the residents of Moorestown safe.
Are you ready to BECOME MOORE?
Are you ready to BECOME MOORE?